The home page of Vern Pat Nelson (714-235-VERN)
Best. Piano Concert. Ever: Sunday September 15, 4-6 pm, Huntington Beach Library!
For Mexican Independence Day!
click pic for more info!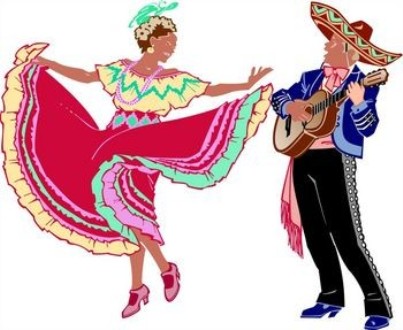 Hear CATHY WOO and Vern perform the seven pieces of Vern's "Easter Vigil Suite"

CD's available!
SHEET MUSIC by Vern available online
Other "serious" compositions by Vern
"The Vern Nelson Problem"--Orange County's "savage jazz" quintet
MIDI files by Vern

Political Stuff!
I'm a regular blogger and commenter at
THE ORANGE JUICE BLOG,
Orange County's #1 Political Blog.
Come visit and feel free to comment or argue with us!
also:
Other Favorite Political Weblogs
Talking Points Memo by Josh Marshall
Glenn Greenwald!! (Glenzilla)
FireDogLake!
Hullaballo, by Digby
Juan Cole--best site for Iraq news
"Narco-News"--best site for Latin-American news
AntiWar.Com
Help us get Universal Healthcare in California
Me and State Senator Tom Harman
My Letters to Arnold